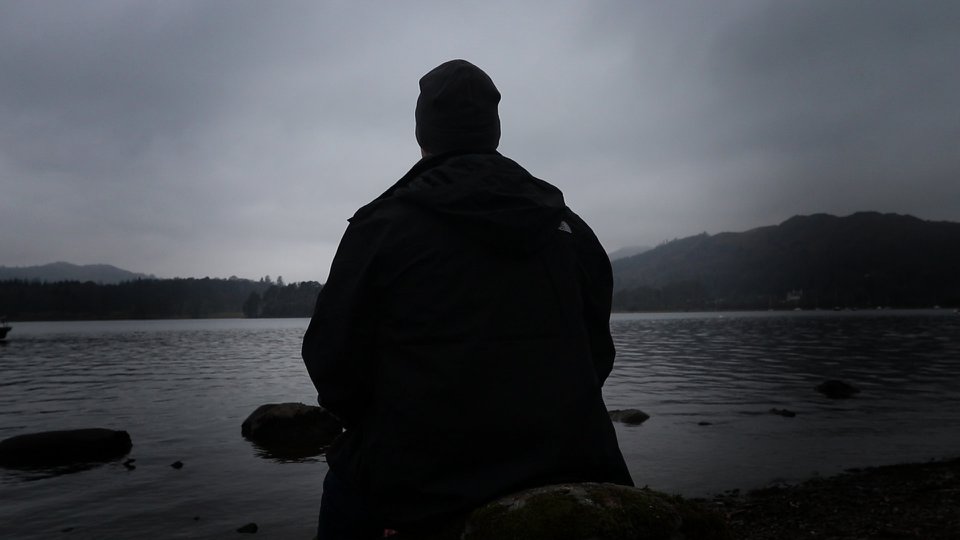 Join me as I catch up with likeable lycanthropy researcher - Colin Keelty.
Colin's initiation into cryptozoology and the paranormal happened in the 90s, after being stalked, by what he describes as an emaciated 7ft. tall bipedal wolf, while walking along a country lane at night.
Colin decided to go public with his experience about 10 years ago and has since dedicated his life to revealing the identity of these mysterious creatures that pepper the pages of the paranormal history of the British Isles.
Colin's research covers everything from cryptids to ufology to the paranormal.
To report a sighting - email: THEDARK66@gmx.co.uk