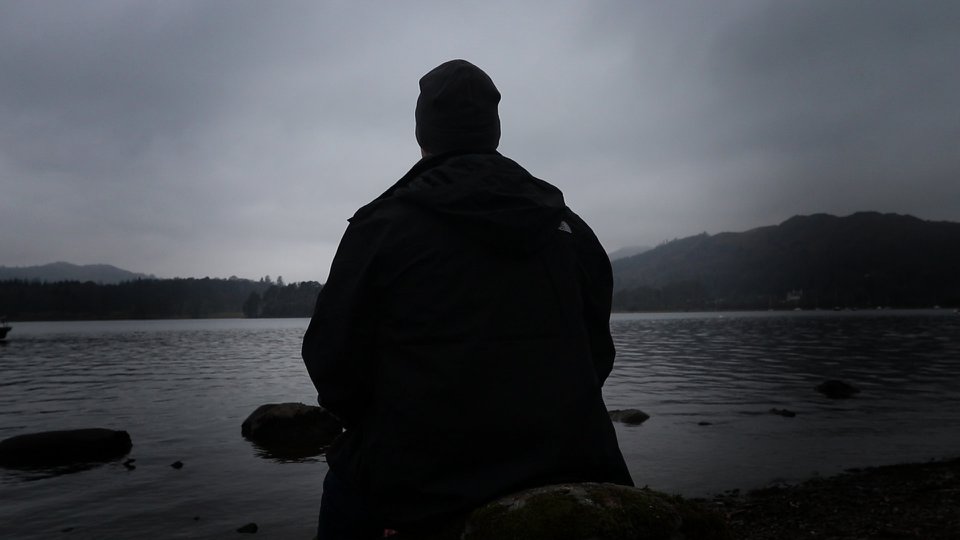 This was a great chat that I had with Bigfoot investigator, Lake Champlain and Lake Monster lore aficionado and professional diver - Jeremy Samborn. Although conducted earlier in the year, it was never published due to my heavy writing schedule and the proceeding loss of our mutual friend, Scott Mardis. I hope you enjoy listening to Jeremy's unique view on cryptozoology and his awesome investigation and diving techniques.
Join his group -Mysterious Cryptids of the Land and Depths, at: https://www.facebook.com/groups/480035349643537/
Beastly Theories is a subsidiary of the 'Beasts of.... ' series of books, television and cryptozoological investigations.
For bookings please contact: andyronmcgrath@gmail.com