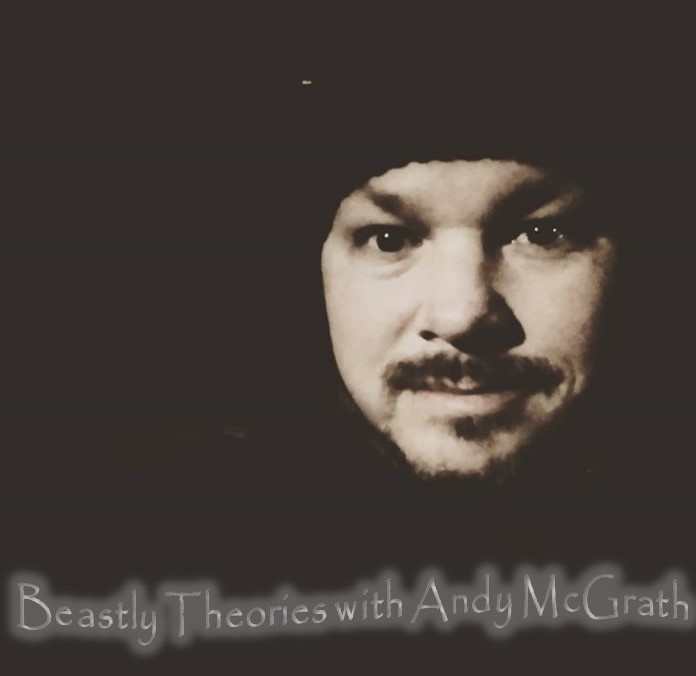 Join me and Karac St. Laurent; as we discuss the pitfalls and perils of prospecting for, as yet, undetected animals!
We consider the scientific spider web of concomitant disciplines attached to this genre and how one needs to pitch his tent in each camp in order to gain a holistic understanding of the possible causes of cryptozoological phenomena.
His research organisation - Crash Course Cryptozoology - offers a balanced and concise overview of the myriad philosophies and urban superstitions that have become encased within this fledgling discipline, and seeks to scientifically examine and publish their evidences in plain language to educate and entertain a somewhat wider audience.
Find Karac on:
Facebook: https://www.facebook.com/groups/2527888140806209
Youtube: https://youtu.be/u6It4Qd-Nvo