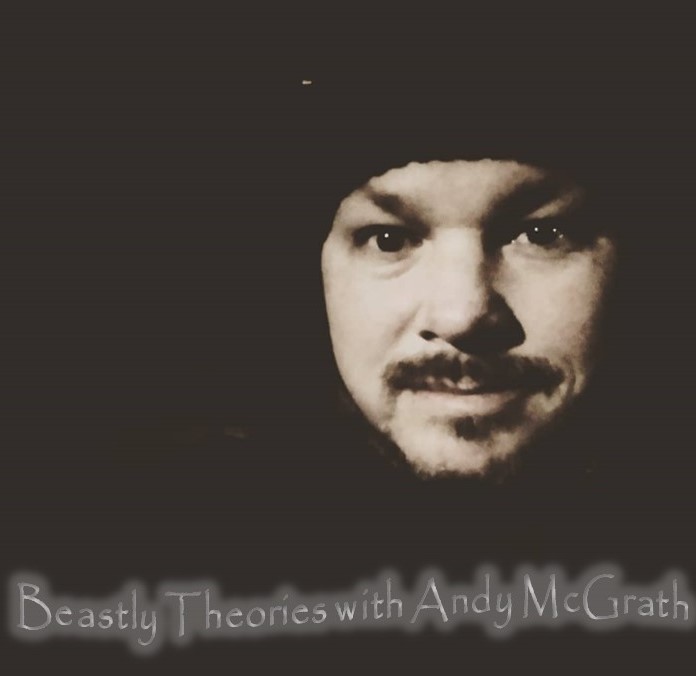 Author, investigator and artist Linda Godfrey is the author of 18 books on strange creatures, phenomena and people. She's a frequent guest on national TV and radio shows, including Monsterquest (Seasons 1 and 4), Fox News Red Eye, Lost Tapes, Monsters and Mysteries, Sean Hannity's America, Inside Edition, Coast to Coast AM, Wis. Public Radio, the Jenny McCarthy Show and many more. She lives in the Kettle Moraine area of SE Wisconsin with her husband and monster dog, Grendel.
Her latest book - I Know What I Saw - is a treasure trove of the strange and unusual and a must have, for fans of both cryptozoology and the paranormal!
Pre-order - I KNOW WHAT I SAW - here: 
You can find Linda at https://lindagodfrey.com/
BEASTLY THEORIES - is a low tech, low key, low brow endeavour, to discuss the highs and lows of Cryptozoology research and obsession. Although 'podcast' in name, the 'show' is more of an exercise in nepotism, as I seek conversation with those embroiled in the subject I am chiefly interested in and to avail myself (and you) of the prize of knowledge, that lies inside their brawny brains.
Beastly Theories is an umbrella dweller under the Beasts of Britain canopy!
For more on Beasts of Britain, check out: http://www.beastsofbritain.com/index.html