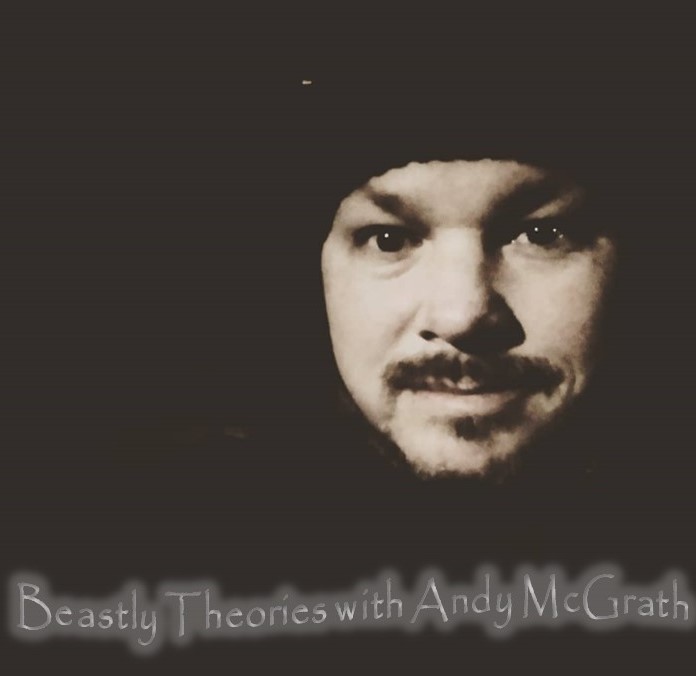 Aleksandar Petakov is a documentary filmmaker and multimedia artist, as well as an avid adventurer and constantly searching for the unknown. Travelling across the United States and the world, Aleksandar has researched various Cryptozoological creatures such as Sasquatch, the Loch Ness Monster, the Lake Champlain monster, Mystery big cats as well as other phenomenon and mysterious places ranging from the paranormal Bridgewater Triangle of Massachusetts to the hermit kingdom of North Korea. He has created short documentary films and series on these subjects, among others.  Most recently he has directed Small Town Monsters – On the Trail of Champ and he is currently working on his upcoming documentary – Lions of the East.
You can find Aleks at petakovmedia.com
BEASTLY THEORIES - is a low tech, low key, low brow endeavour, to discuss the highs and lows of Cryptozoology research and obsession. Although 'podcast' in name, the 'show' is more of an exercise in nepotism, as I seek conversation with those embroiled in the subject I am chiefly interested in and to avail myself (and you) of the prize of knowledge, that lies inside their brawny brains.
Beastly Theories is an umbrella dweller under the Beasts of Britain canopy!
For more on Beasts of Britain, check out: www.beastsofbritain.com