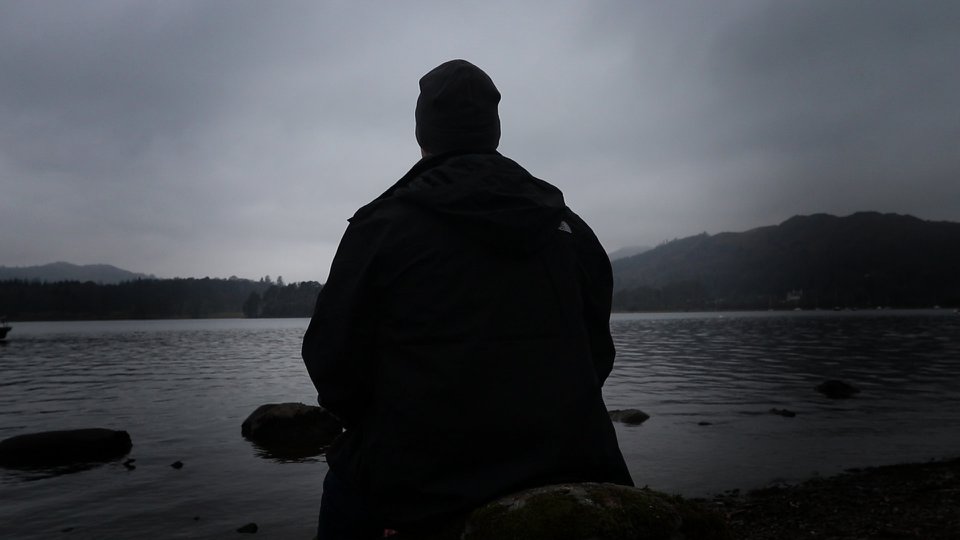 Join me as I chat with Andy Rawlins, a retired rural policeman.
Andy shares his strange encounter with a UFO, that left him and a colleague terrified one night whilst driving the country road between the villages of Sturton By Stow and Marton, in the West Lindsey district of Lincolnshire, England.
Andy also recalls his own sighting of one of Britain's elusive Big Cats and his struggle to engage his superiors, at that time, in the need to make the public aware that large predators could be roaming the British countryside.
As a former policeman, and an artist and photographer, Andy skills in observation and detail make him a compelling witness of these strange phenomena.
Enjoy!