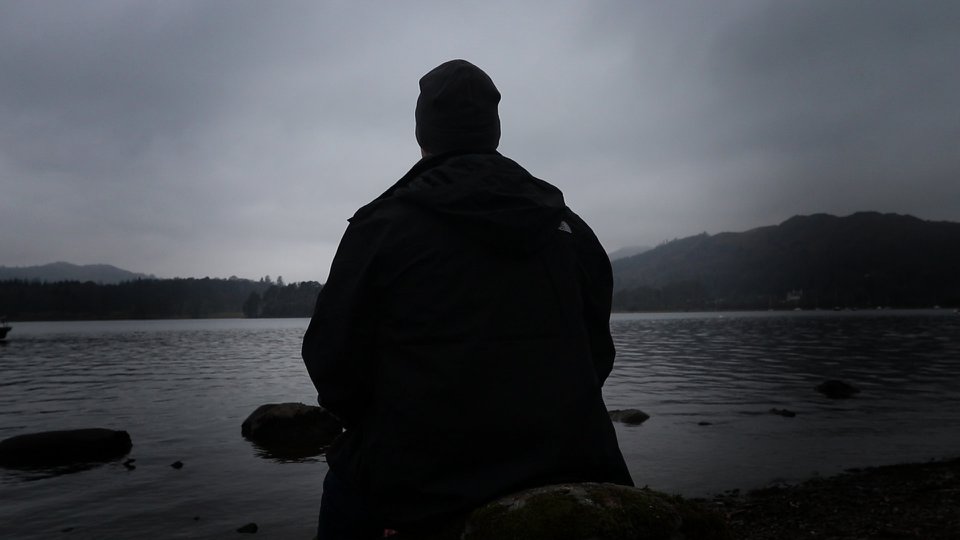 Join me as I chat with Beast Watch UK's - Mike Potts. We discuss the important work BWUK play in rescuing and rehousing exotic escapees/releases, with their team of nationwide volunteers that specialise in exotic animal welfare and management. The perils and pitfalls of owning popular exotic pets. The DWA, 1976, The Invasive Species Act, DEFRA and the environmental conditions that need to be present for an invasive animal species to become established in a country like Britain.
Mike also gives some great tips on animal tracking, trap setting and a few words of advice to counter some of the obvious confirmation bias that exists within the cryptozoological community.
"BWUK (BeastWatch UK) is a National voluntary organisation whose members are concerned with the investigation into sightings of non-native animals in the UK. We can also provide support to owners of missing exotic pets & assist in their recapture as well as dealing with animals which appear abandoned. We will also deal with wildlife emergencies."