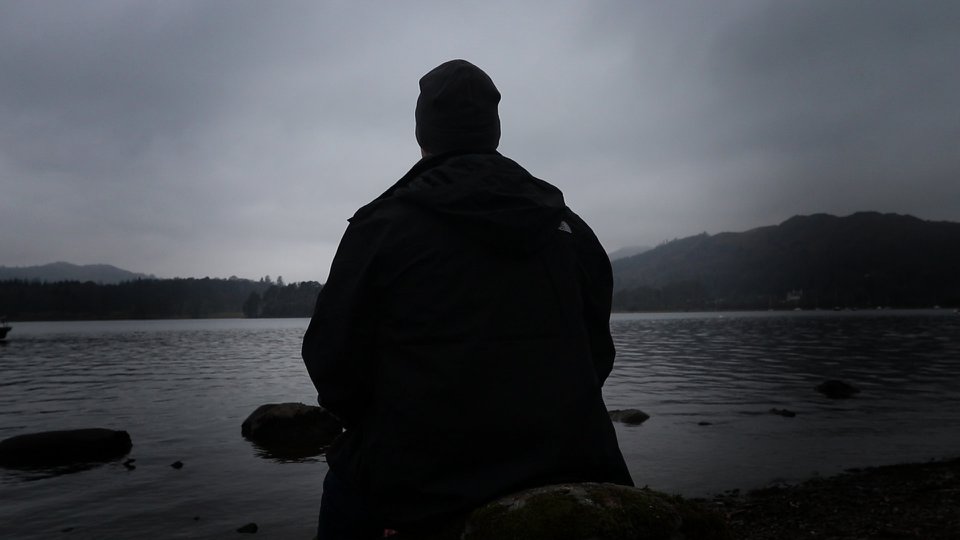 Join me as I chat with Doug Hajicek, wildlife, cryptozoology and paranormal researcher, and creator/producer of some of cryptozoology's most loved and influential programming.
We discuss his entry into television, his innovations in hidden camera photography, his passion for science based cryptid research and his own strange encounters with Sasquatch and flying humanoids.
Later, we recapture the glory of Monster Quest and discuss the need for its much vaunted offspring to seamlessly meld cryptozoological research and entertainment as one, again.
You can find Doug here: 
http://www.whitewolfentertainment.com/
https://www.imdb.com/name/nm2289847/
https://www.facebook.com/doug.hajicek.1