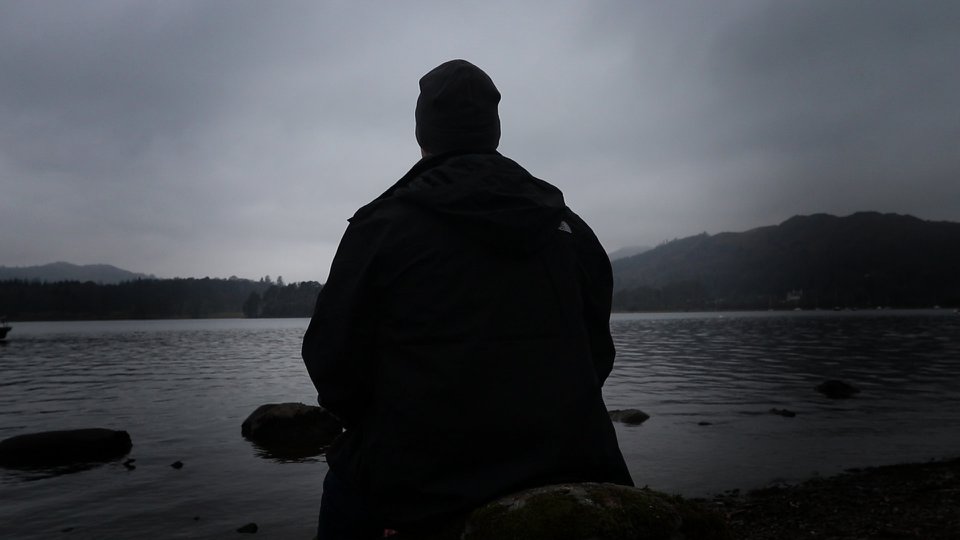 Join me as I chat with Lake Monster Magi' - Scott Mardis and Karac St. Laurent...
We discuss Karac's new documentary - Release the Bodette Film, Scott's new expeditions searching for Florida Monsters - Pinky, St. Johns River Monster, and the Sanibel Island Monster footage; as well as his upcoming documentary on the Altamaha ha Monster...
Moving on to the stranger side of monster lore, we discuss the alleged predation of the Pensacola Sea Serpent and the attempted predation on a boy by tusked and maned sea monster, in Orphir on Orkney Island...
Finally, we cover that eternally inflammatory flame of conflagration - the Zuiyo Maru Carcass and discuss some of the red flags and overlooked key facts that still make it one of the most hotly disputed lake monster cases in cryptozoological history...
You can find Karac's new documentary here: https://youtu.be/cba4e7FOs-g
or check out Crash Course Cryptozoology , here: https://www.facebook.com/groups/2527888140806209
You can find Scott's book here: https://www.amazon.co.uk/Night-Living-Plesiosaurs-Scott-Mardis-ebook/dp/B07NTVDM44
or Check out, The Zombies Plesiosaur Society, here: https://www.facebook.com/groups/1474466226107588
BEASTLY THEORIES - is a low tech, low key, low brow endeavour; to discuss the highs and lows of Cryptozoology research and obsession. Although 'podcast' in name, the 'show' is more of an exercise in nepotism, as I seek conversation with those embroiled in the subject I am chiefly interested in and to avail myself (and you) of the prize of knowledge, that lies inside their brawny brains. Beastly Theories is an umbrella dweller under the Beasts of Britain canopy!
Beasts of Britain - book: https://www.amazon.co.uk/dp/1070832944/ref=cm_sw_r_wa_awdb_imm_t1_niPrFbE0FKVDA
Teaser Trailer 1: https://youtu.be/O5MJTRd9uJU
Teaser Trailer 2: https://youtu.be/NFnqr8CLK4Y
Blog: http://beastsofbritain.blogspot.com/
Facebook: https://www.facebook.com/
Beasts Of Instagram: https://www.instagram.com/beastsof/
Website: www.beastsofbritain.com
Pinterest: https://www.pinterest.co.uk/beastsofbritain/
Beasts of Britain Map: https://www.redbubble.com/people/beastsofbritain/works/36509629-beasts-of-britain-map?asc=u
Tumblr: https://www.tumblr.com/blog/thebeastsofbritain