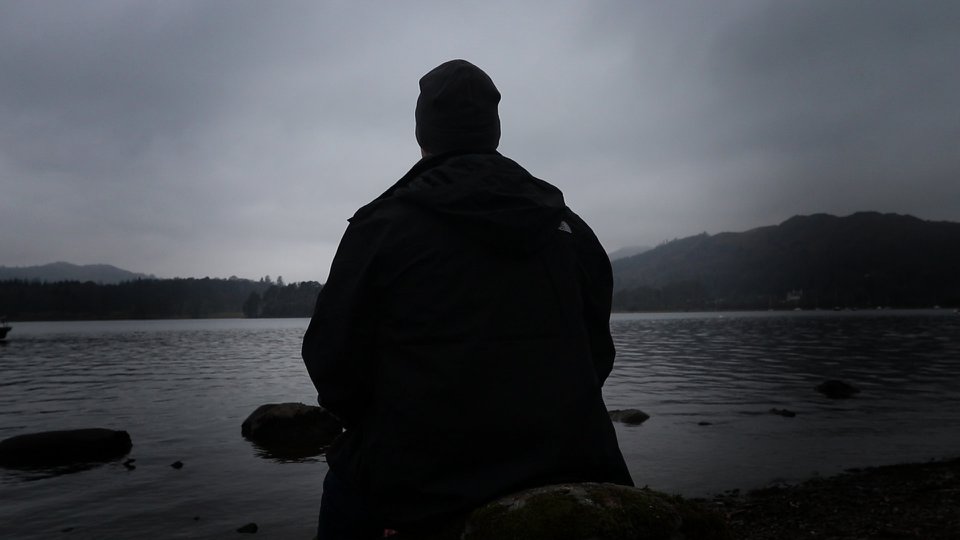 Join me as I chat with lifelong Nessie Hunter - Steve Feltham.
In 1991, inspired by his lifelong love of Loch Ness its infamous 'Monster', Steve sold his home, quit his job and decided to make discovering Nessie his life's mission!
We discuss his own unusual sighting in 1992, Prof Neil Gemmel's eDNA project, and the recent unexplained sonar contacts of a large object suspended 80 feet or more above the bottom of the loch!
Steve also gives his appraisal of the myriad theories and 'beliefs' that have surrounded the possible genus of this mysterious beast, since its propulsion to fame in 1933; and puts to bed the possibility of such a large creature making its way to and from the sea' without being seen, by hundreds of credulous snap happy witnesses along the way!
To find out more about Steve's mission and to support his work, please go to: https://www.nessiehunter.co.uk/
BEASTLY THEORIES - is a low tech, low key, low brow endeavour; to discuss the highs and lows of Cryptozoology research and obsession. Although 'podcast' in name, the 'show' is more of an exercise in nepotism, as I seek conversation with those embroiled in the subject I am chiefly interested in and to avail myself (and you) of the prize of knowledge, that lies inside their brawny brains.
Beastly Theories is an umbrella dweller under the Beasts of Britain canopy!
Beasts of Britain, book: https://www.amazon.co.uk/dp/1070832944/ref=cm_sw_r_wa_awdb_imm_t1_niPrFbE0FKVDA
Teaser Trailer 1: https://youtu.be/O5MJTRd9uJU
Teaser Trailer 2: https://youtu.be/NFnqr8CLK4Y
Beastly Theories - podcast: https://beastlytheories.podbean.com/ Blog: http://beastsofbritain.blogspot.com/
Facebook: https://www.facebook.com/BeastsOf
Instagram: https://www.instagram.com/beastsof/
Website: www.beastsofbritain.com
Pinterest: https://www.pinterest.co.uk/beastsofbritain/
Beasts of Britain Map: https://www.redbubble.com/people/beastsofbritain/works/36509629-beasts-of-britain-map?asc=u
Tumblr: https://www.tumblr.com/blog/thebeastsofbritain