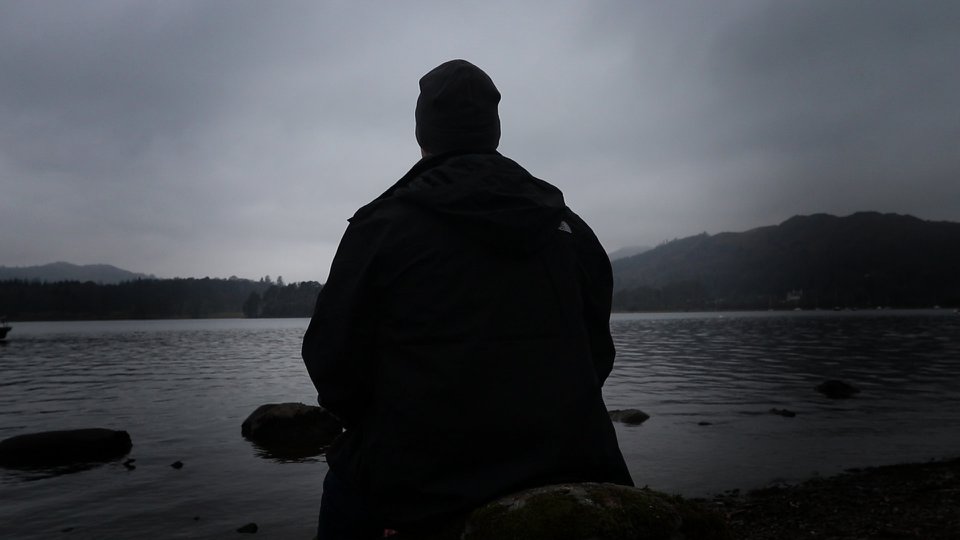 Join me as I chat to Bigfoot researcher, Alyssa Hensley. Alyssa is a hunter and outdoorsman and puts her lived experience of the wilds of North America and the animals which inhabit it, into practical use, in her search for Bigfoot.
Utilizing her intricate knowledge of animal sign and the natural features of the forest, she is expertly placed to assess those anomalies that often perplex those of us unused to the typical formation of the thicket.
Alyssa is currently writing a book based closely on the 6 principles of scientific thinking, which focuses on evidence based Bigfoot research!
If you would like to report a sighting, you can contact Alyssa, here: alyssa.hen2000@gmail.com