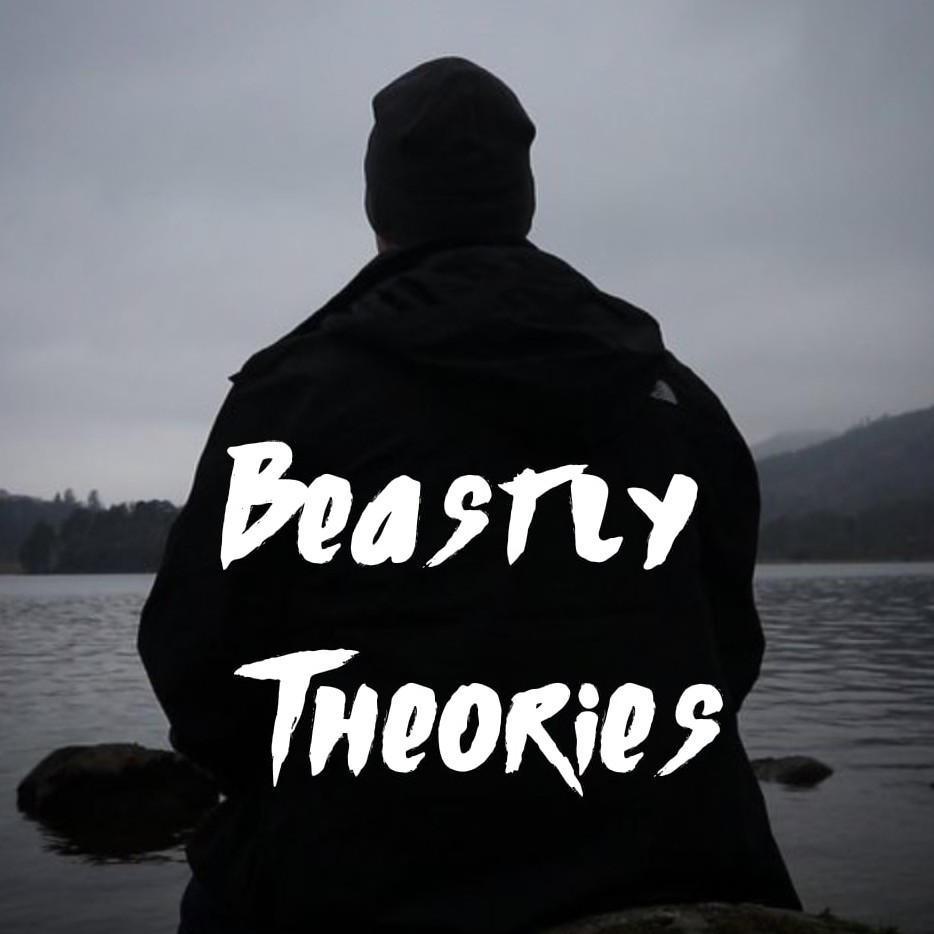 BEASTLY THEORIES - is a low tech, low key, low brow endeavour, hosted by author of Beasts of Britain & Beasts of the World book series - Andy McGrath, as an attempt to discuss the highs and lows of Cryptozoology research and obsession. Although 'podcast' in name, the 'show' is more of an exercise in nepotism, as Andy seeks conversation with those embroiled in the subject he is chiefly interested in, and determines to avail himself (and you) of the prize of knowledge, that lies inside their brawny brains.
Episodes
Monday Jan 16, 2023
Monday Jan 16, 2023
Daniel Perez began outlining his first bigfoot letter, called the BigfooTimes in 1979 with an aim to inform readers about unknown hairy biped sightings in North America and other parts of the world.
Later in 1997 after purchasing his first laptop computer, he started to publish another newsletter, this time called the Bigfoot Times; a monthly mailer sent to members all over the world.
Although the Internet has put most of his early rivals out of print over the years, Daniel has ensured that the Bigfoot Times has been mailed out every month to its ever growing legion of fans, since January 1998. 
We discuss his initiation into Bigfoot after watching the Beast of Boggy Creek and his subsequent difficulty in finding books on the subject back in the 1970s; his safety tips and research techniques when out in the field; his thoughts on other hairy humanoid species around the world; the pros & cons of bigfoot fandom; and whether we are looking at a future in which bigfoot is discovered!
Check out my other Beastly Endeavours: