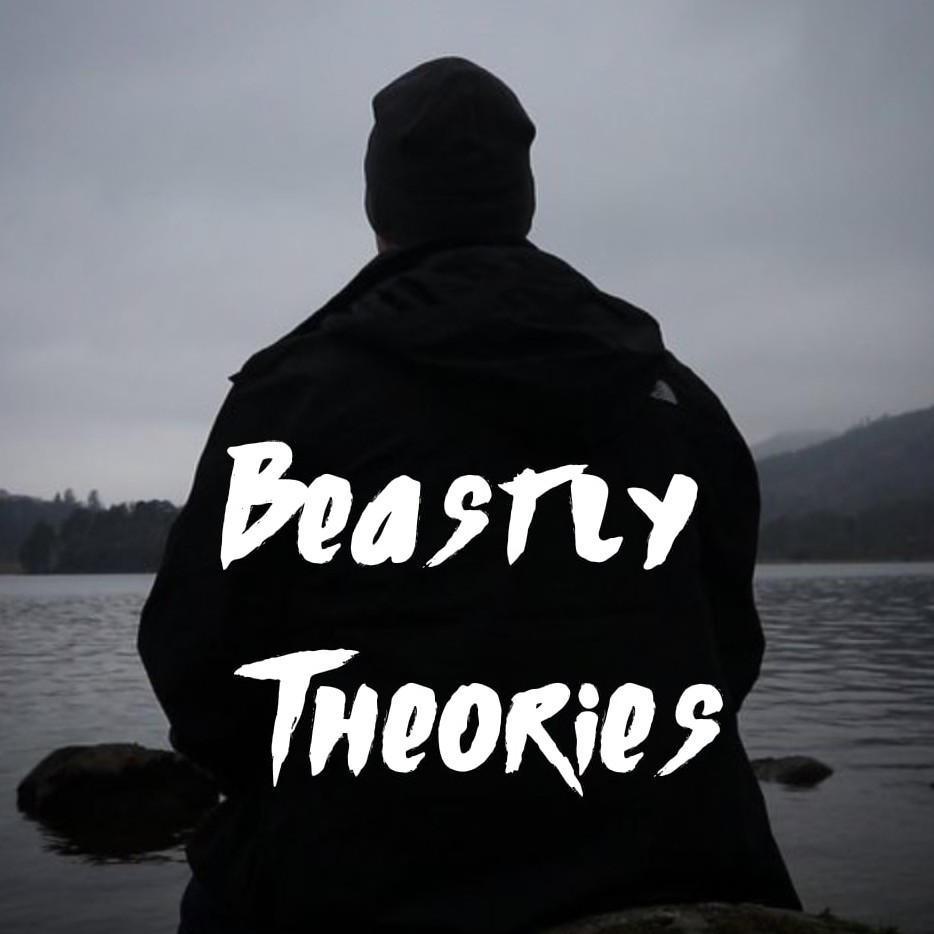 BEASTLY THEORIES - is a low tech, low key, low brow endeavour, hosted by author of Beasts of Britain & Beasts of the World book series - Andy McGrath, as an attempt to discuss the highs and lows of Cryptozoology research and obsession. Although 'podcast' in name, the 'show' is more of an exercise in nepotism, as Andy seeks conversation with those embroiled in the subject he is chiefly interested in, and determines to avail himself (and you) of the prize of knowledge, that lies inside their brawny brains.
Episodes
Thursday Dec 22, 2022
Thursday Dec 22, 2022
Join me as I catchup with filmmaker, cryptid chronicler and awesome expeditioneer - Aleksandar Petakov!
https://youtu.be/_WeUepzGowk
We chat about his travels across North America and the world on the trail of legendary cryptozoological creatures, like: Sasquatch, the Loch Ness Monster, the Lake Champlain Monster and Mystery Big Cats; as well as his interests in other Fortean phenomena and mysterious locales - like the Bridgewater Triangle.
We chat about his theories on the taxonomic identity of Bigfoot, his ongoing mission to chronicle sightings in his home state of New Hampshire and whether he believes that more than one species of Bigfoot could inhabit North America.
Aleks also gives us a sneak peak into his most recent work with the Small Town Monsters crew on their, "Bigfoot: Beyond the Trail" documentary series on YouTube" and tells of the beauty and peril that the team encountered in the awe inspiring environment of Alaska!
Find Aleks here: http://petakovmedia.com/ 
Watch  - Alaskan Coastal Sasquatch (Part 1 & 2)  https://youtu.be/kjLLHL7GouQ & https://youtu.be/pcbi9kFF2AM
Check out my Beastly Endeavours: https://linktr.ee/beastsof