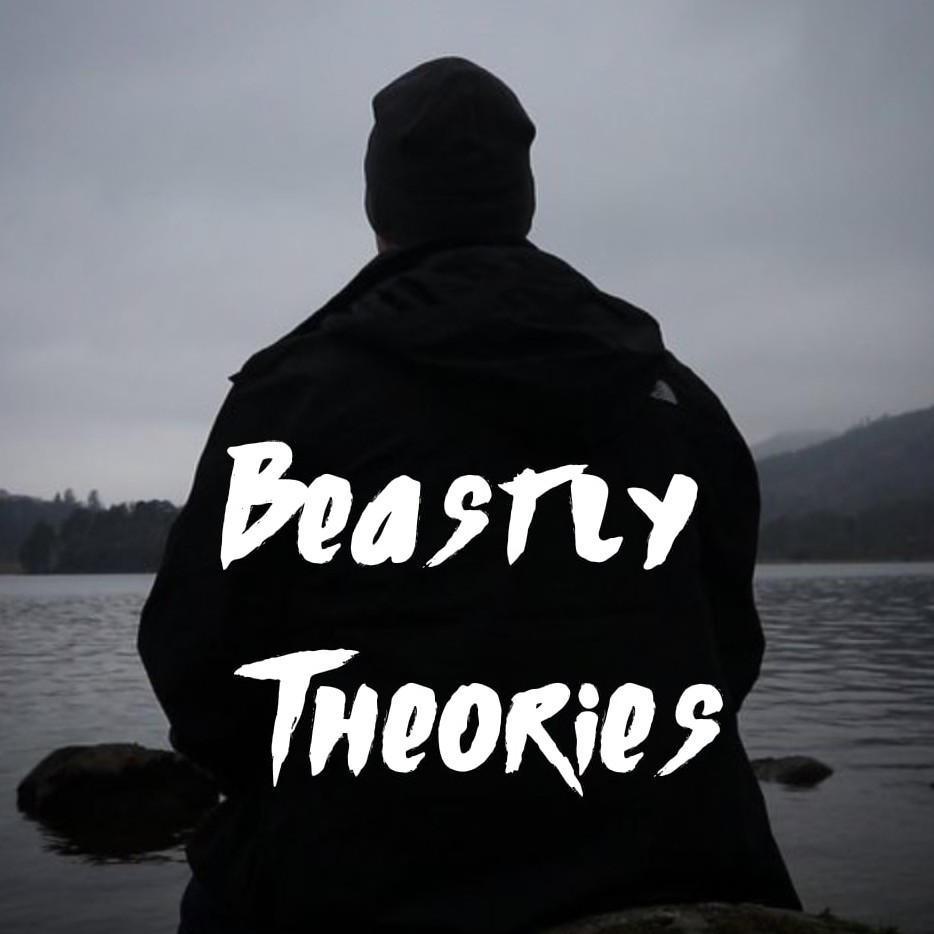 BEASTLY THEORIES - is a low tech, low key, low brow endeavour, hosted by author of Beasts of Britain & Beasts of the World book series - Andy McGrath, as an attempt to discuss the highs and lows of Cryptozoology research and obsession. Although 'podcast' in name, the 'show' is more of an exercise in nepotism, as Andy seeks conversation with those embroiled in the subject he is chiefly interested in, and determines to avail himself (and you) of the prize of knowledge, that lies inside their brawny brains.
Episodes
Friday Dec 23, 2022
Friday Dec 23, 2022
Join me as I chat with Paranormal Investigator, Filmmaker and Fortean Artist - Ben Walgate!
Ben's initiation into fringe phenomena started as a child, when he and his family experienced years long poltergeist activity in their home.
At age 11, he encountered a black eyed reptilian in a forest, whilst on a school trip; and says that he has been hooked on investigating strange sightings and encounters ever since.
As an avid wild camper, he has dedicated much of his time to staking out alleged hotspots where the elusive British Bigfoot is said to roam! Ben shares tips and techniques for tracking Bigfoot, how to become one with your surroundings, and also weighs in on the controversial subject of stick structures!
Ben is the creator and host of the 401 Files, a thought provoking YouTube show investigating: UFOs, Ghosts, Bigfoot and even the paranormal - https://youtube.com/@401files4
Find Ben's Fortean Art, here - https://etsy.me/3O0oTcA
Check out my other Beastly Endeavours: https://linktr.ee/beastsof