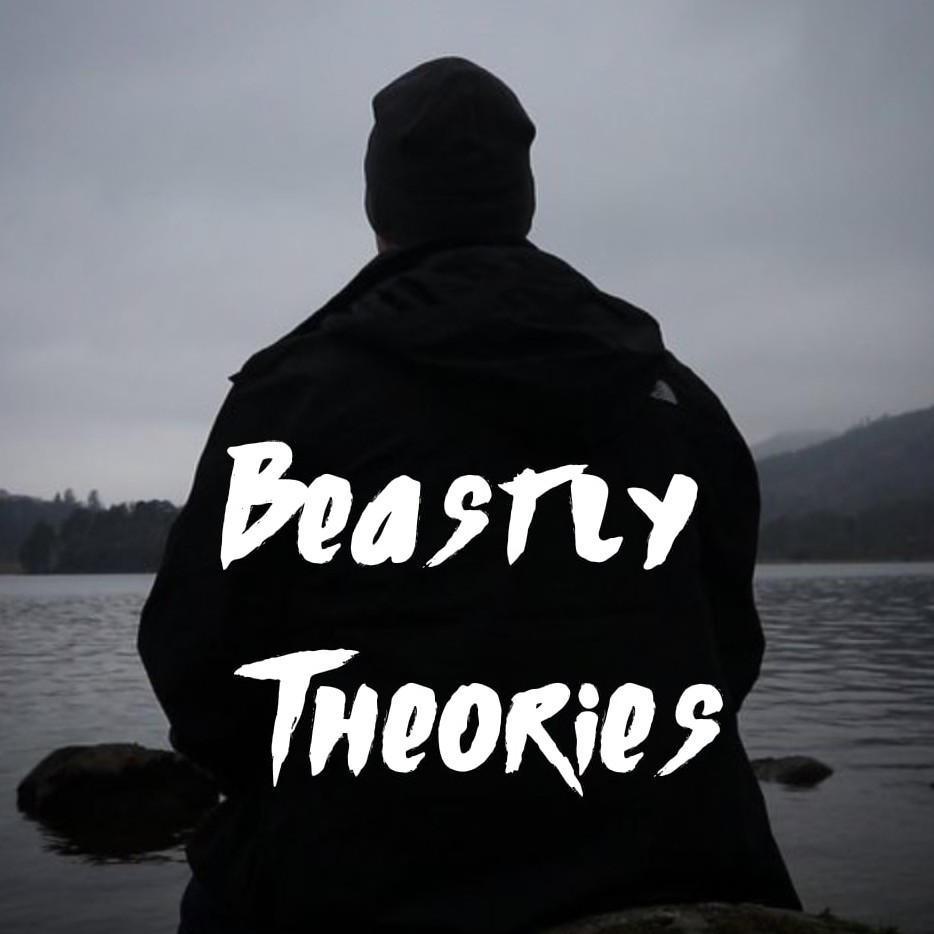 BEASTLY THEORIES - is a low tech, low key, low brow endeavour, hosted by author of Beasts of Britain & Beasts of the World book series - Andy McGrath, as an attempt to discuss the highs and lows of Cryptozoology research and obsession. Although 'podcast' in name, the 'show' is more of an exercise in nepotism, as Andy seeks conversation with those embroiled in the subject he is chiefly interested in, and determines to avail himself (and you) of the prize of knowledge, that lies inside their brawny brains.
Episodes
Friday Dec 09, 2022
Friday Dec 09, 2022
Join me as I chat with Bigfoot researcher - Charlie Raymond, founder of the Kentucky Bigfoot Research Organization, who has tirelessly documented Bigfoot encounters in Kentucky, for over 3 decades!
Charlie has interviewed countless witnesses, conducted investigations and expeditions in the hopes of one day proving that a "flesh and blood" unidentified hominin, that is very closely related to humans, inhabits the wilds of Kentucky
We talk investigative techniques, such as using track traps and analogue cameras, as well as the possibility that Bigfoot may be able to see the infrared light of our trailcams!
Charlie believes that these creatures are masters of the forest, and that any attempt to sneak up on them is an exercise in futility. That is why he organises group expeditions and campouts in well known hotspots, to illicit the curiosity of these elusive creatures in a non-threatening way, and draw them near to camp!
One day, he hopes to establish laws in Kentucky to protect these magnificent creatures. 
Find Kentucky Bigfoot Organisation, here: http://kentuckybigfoot.com/
Check out my Beastly Endeavours - https://linktr.ee/beastsof