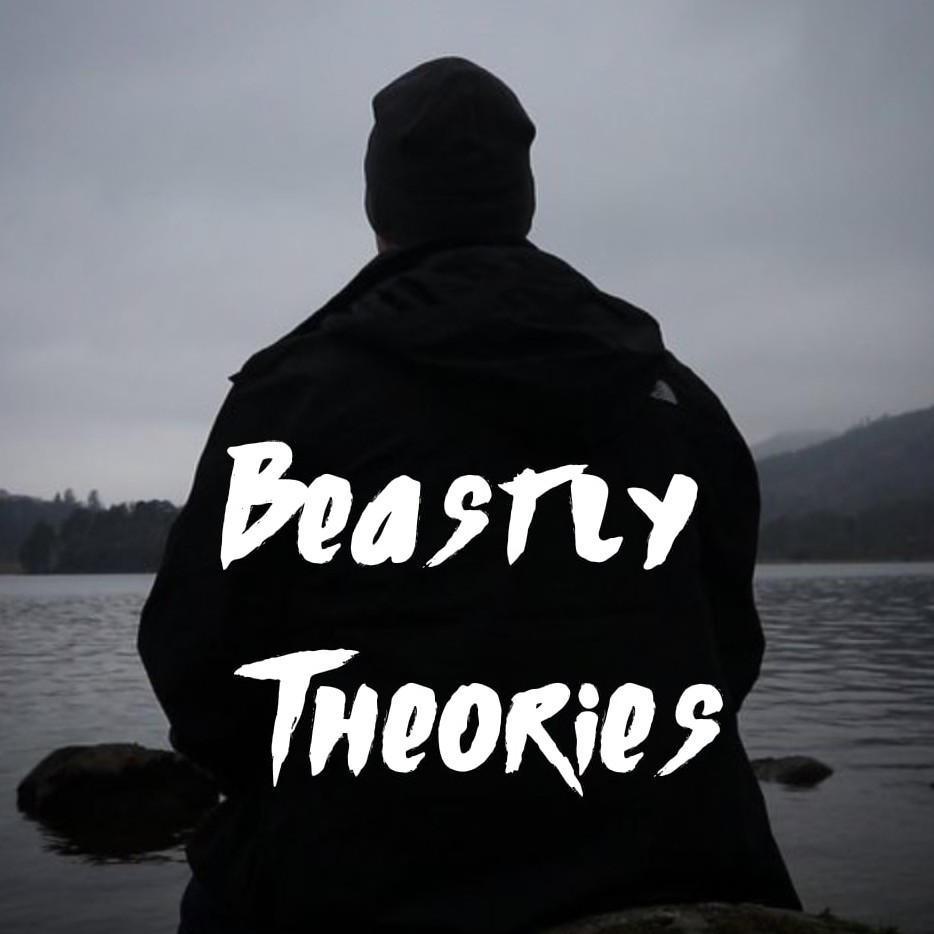 BEASTLY THEORIES - is a low tech, low key, low brow endeavour, hosted by author of Beasts of Britain & Beasts of the World book series - Andy McGrath, as an attempt to discuss the highs and lows of Cryptozoology research and obsession. Although 'podcast' in name, the 'show' is more of an exercise in nepotism, as Andy seeks conversation with those embroiled in the subject he is chiefly interested in, and determines to avail himself (and you) of the prize of knowledge, that lies inside their brawny brains.
Episodes
Sunday Dec 04, 2022
Sunday Dec 04, 2022
Join me as I chat with experiencer, alien and reptilian abduction researcher, and host of the Comic Switchboard podcast  - James Bartley; as we investigate the plausibility of crossovers between cryptozoology and extraterrestrial phenomena!
Is Bigfoot really earthbound? Is Nessie inter-dimensional? Could timeslips explain encounters with living dinosaurs, and are Reptilians, just hyper-evolved lizards?
Is there a connection between cryptids, orbs, and UFO's? Or, does our personal philosophy predicate our perception of unique phenomena?
Find James at: https://www.thecosmicswitchboard.com/
Listen to the Cosmic Switchboard, here: https://www.youtube.com/c/JamesBartley
Check out my other Beastly Endeavours at: https://linktr.ee/beastsof