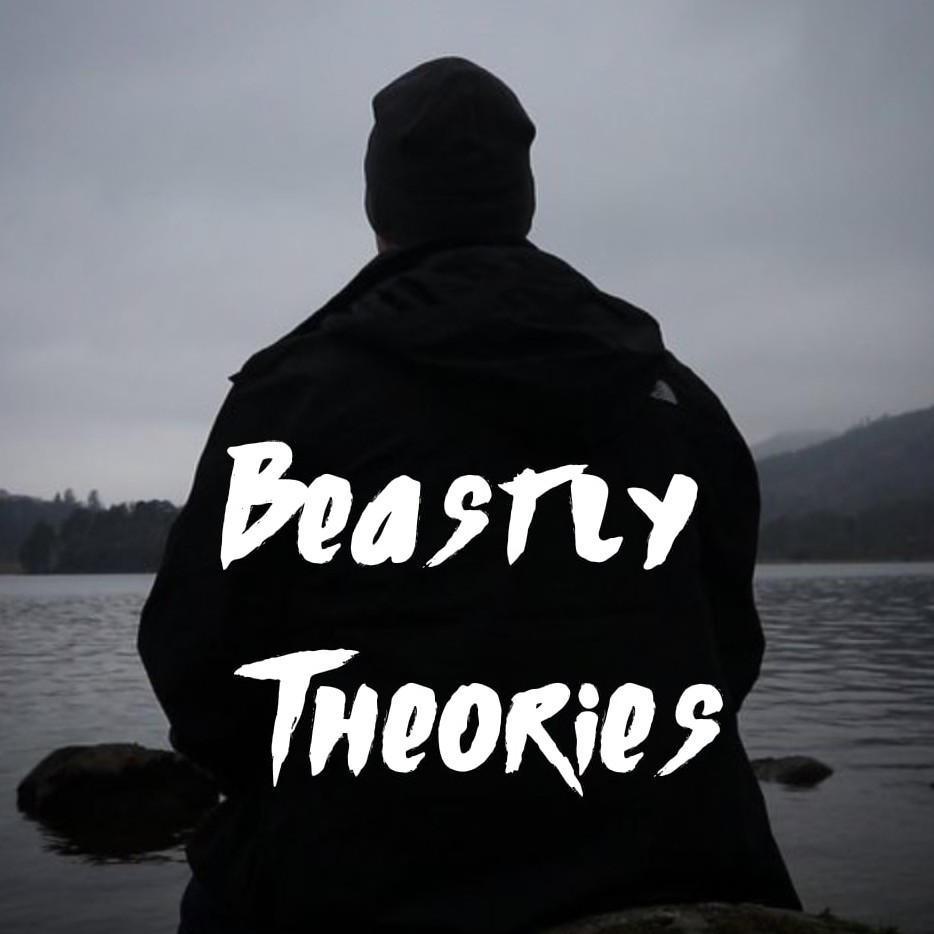 BEASTLY THEORIES - is a low tech, low key, low brow endeavour, hosted by author of Beasts of Britain & Beasts of the World book series - Andy McGrath, as an attempt to discuss the highs and lows of Cryptozoology research and obsession. Although 'podcast' in name, the 'show' is more of an exercise in nepotism, as Andy seeks conversation with those embroiled in the subject he is chiefly interested in, and determines to avail himself (and you) of the prize of knowledge, that lies inside their brawny brains.
Episodes
Wednesday Dec 14, 2022
Wednesday Dec 14, 2022
Join me as I catch up with Mike Potts, CEO of BeastWatch UK CIC which currently provides the only service for the search & rescue of exotic animals at large in the UK. 
Operating under the identity of National Exotics - a network of exotics keepers, specialists, wildlife rehabbers, sanctuaries & rescues - They unite to provide an on-call team ready to respond to animal related emergencies.
We discuss the continuing popularity of exotic animal husbandry in the UK and the perils and pitfalls of various popular pets and why it is imperative to put practicality before passion, when selecting an exotic pet that is just right for you!
Later, we discuss the phenomenon of out of place animals, like: raccoons, wallabies and Rhea birds; as well as the never ending struggle to stem the tide of invasive species!
Mike also weighs in on the Big Cat controversy, and brings a common sense critique to some of the most commonly reported encounters in the UK. 
Contact Mike at:
Or, connect via:
https://www.facebook.com/groups/4418631667/?ref=share_group_link https://www.facebook.com/profile.php?id=100087795856913  (Volunteers with any level of skills & experience are always welcomed, in every area of the UK.)
Mike is also the owner/operator of Critters Interactive Animal Encounters https://www.facebook.com/crittersinteractive a travelling petting zoo, which seeks to introduce children and adults alike, to the wonders of the animal kingdom!
Check out my other Beastly Endeavours at: https://linktr.ee/beastsof