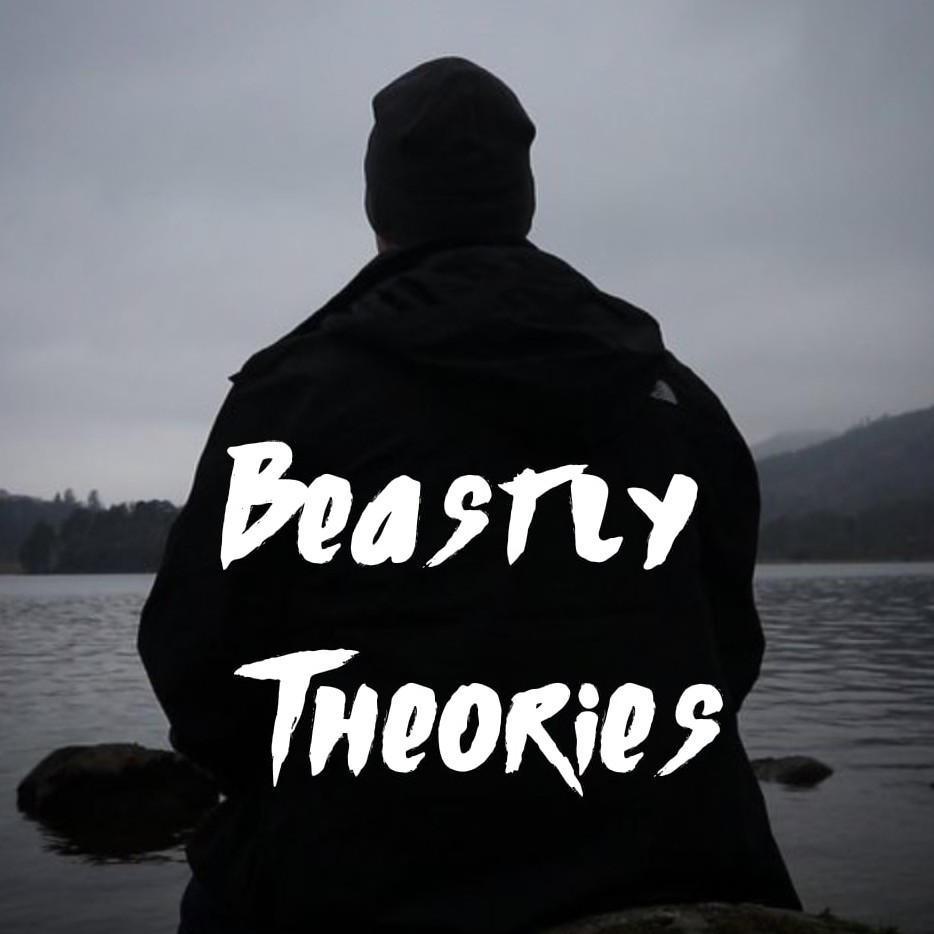 BEASTLY THEORIES - is a low tech, low key, low brow endeavour, hosted by author of Beasts of Britain & Beasts of the World book series - Andy McGrath, as an attempt to discuss the highs and lows of Cryptozoology research and obsession. Although 'podcast' in name, the 'show' is more of an exercise in nepotism, as Andy seeks conversation with those embroiled in the subject he is chiefly interested in, and determines to avail himself (and you) of the prize of knowledge, that lies inside their brawny brains.
Episodes
Tuesday Dec 13, 2022
Tuesday Dec 13, 2022
Join me as I chat with Explorer, William Gibbons about his travels to remote corners of the world in search of strange and unknown creatures.
We discuss his trials and tribulations in the swamps of the Congo Basin, where he embarked upon several expeditions in search of a monstrous sauropod-like animal, known locally as the Mokele Mbembe; as well as his hunt for other dinosaur-like creatures, such as the Ngoubu (an unknown species of rhino or a ceratopsian dinosaur), Emele Ntouka (an elephant sized aquatic rhino), and the Mbielu, Mbielu, Mbielu (an alleged living relative of the Stegosaurus).
He also recounts the Congolese government designating the area surrounding Lake Tele as a national park in response to local chieftains demanding extortionate fees from explores and film crews and even kidnapping a Japanese TV crew for ransom!
Later, we talk about giant spiders, such as the: J'ba F'fofi; reports of living pterosaurs around the world; and his unexpected encounter with the Ogopogo.
William also recounts his time spent with some of the trail blazers of cryptozoology; such as: Dr. Roy P. Mackal, Bernard Heuvelmans and Arlene Gaal, along with many others... and lays out his plans for a new expedition in 2023. 
Buy William Gibbons book: Mokele-Mbembe: Mystery Beast of the Congo Basin, 
Check out my other Beastly Endeavours at: https://linktr.ee/beastsof