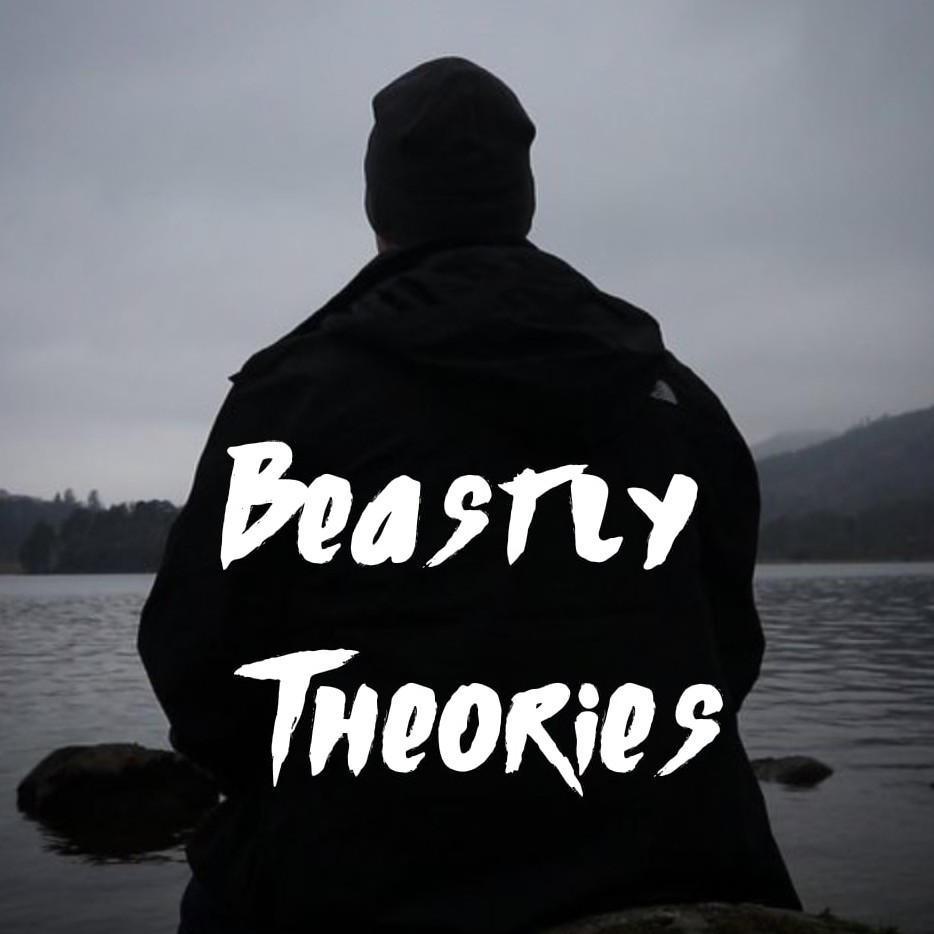 BEASTLY THEORIES - is a low tech, low key, low brow endeavour, hosted by author of Beasts of Britain & Beasts of the World book series - Andy McGrath, as an attempt to discuss the highs and lows of Cryptozoology research and obsession. Although 'podcast' in name, the 'show' is more of an exercise in nepotism, as Andy seeks conversation with those embroiled in the subject he is chiefly interested in, and determines to avail himself (and you) of the prize of knowledge, that lies inside their brawny brains.
Episodes
Saturday Dec 10, 2022
Saturday Dec 10, 2022
Join me as I chat with good friend - Denver Michaels!
Denver is an author with a passion for cryptozoology, the paranormal, lost civilizations and ancient history, and all things unexplained. In 2016, the Virginia native released his first book, People Are Seeing Something, which makes a case for the existence of lake monsters in the United States and Canada; since then, he has gone on to author Giants: Men of Renown, Strange Tales From Virginia's Mountains, and several other books covering cryptozoology and the paranormal including my personal  favourite - Water Monsters South of the Border!
We talk about his journeys across the USA in search of fringe phenomena, such as ancient petroglyphs that appear to depict extinct species living alongside ancient man; giant earthen mounds that are purported to be the tombs of giants and pygmy peoples;  and ask if a remnant of mammoths and mastodons could have survived until recent times?
Later, Denver relives his lake monster sightings and toys with the concept of preferential perception (preferential effect/looking) to explain his strange encounter!
Denver Michaels and his wife sold their home in the spring of 2020 and now travel the country full-time in an RV. To that end, buying Denver's books is a wonderful way to support his work:
Find Denver here: https://www.denvermichaels.net/my-books/
Check out my other Beastly Endeavours here: https://linktr.ee/beastsof